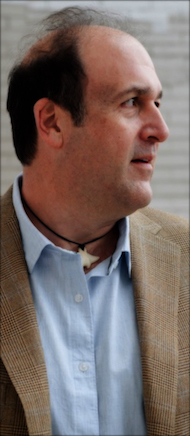 Anthony Dobranski writes fantasy and science-fiction novels, with big ideas and personal stakes for untraditional characters.

His first novel is the international modern fantasy The Demon in Business Class, now in a new illustrated edition in ebook, paperback, and hardcover (audiobook soon). More at the link!

He also designed and wrote Business Class Tarot, an original Tarot deck backed on Kickstarter and now on sale.

He is currently writing new work.
Hear Anthony talking about his novel and his Tarot deck on Kobo Writing Life, with a Tarot reading on KWL's YouTube channel!
Recent Posts
Order Business Class Tarot
Business Class Tarot is on sale! Visit our site for decks, books, and more.
Join my mailing list for promotions, special content, and more!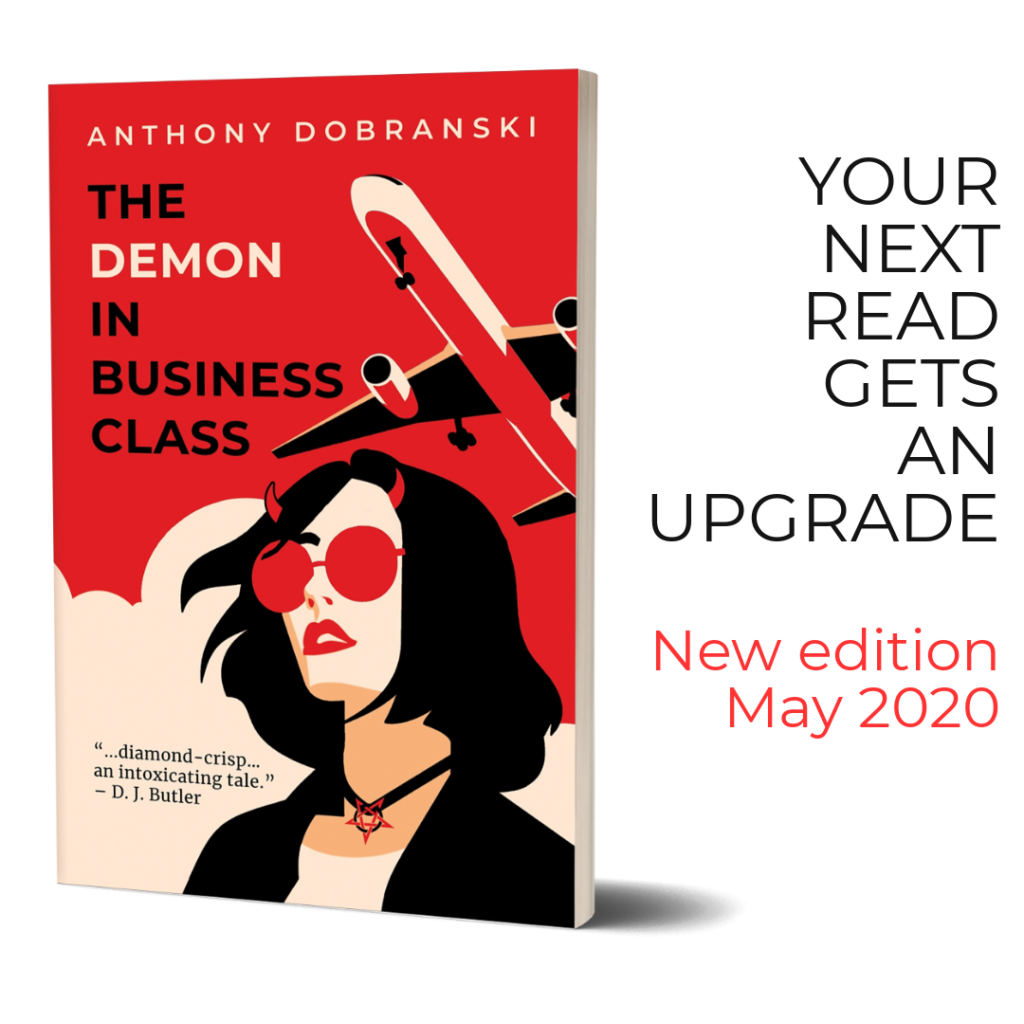 photo Anna Carson DeWitt
cover design InsomniaARC