For a recent blog tour, I was invited to imagine a cast for a movie version of The Demon in Business Class. It's a fun exercise!
I limited myself to living actors, currently at an age that matches the characters, and tried to be neither obvious nor obscure. You can compare them with the images in my Demon character profiles!
Happy to entertain alternate casts in the comments!
Zarabeth Battrie – Natalie Martinez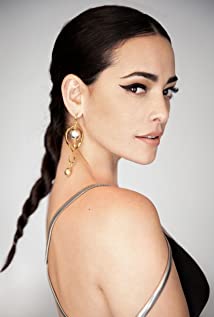 Zarabeth longs for respect, but will exploit being underestimated. In her complicated role in The I-Land, Martinez pulls this off. Also, pinch out a lit cigarette? This actor would.
Gabriel Archer – Chace Crawford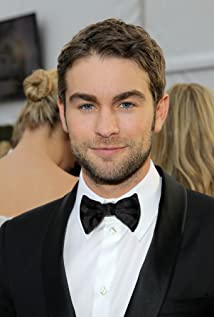 Behind his straight-shooting demeanor, Gabriel is a hugely conflicted person. Crawford's wild, bleakly comic arc as The Deep in The Boys shows he could integrate Gabriel's hope and his anger.
Missy Devereaux – Miley Cyrus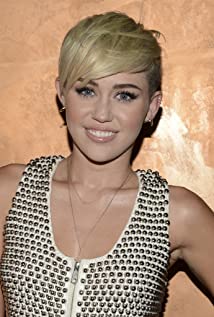 Missy is a child of privilege who grew up leading a double life, and still chafes at it. Any questions why I cast Cyrus?
Walt Wisniewski – Charlie Hunnam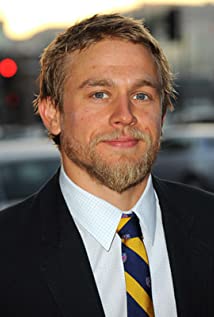 Walt is a seeker, an imposing presence who also wears his gifts lightly, and is fine not being the hero. Hunnam would find the sensitivity and cleverness behind Walt's big bold front.
Bill Thorn – Bokeem Woodbine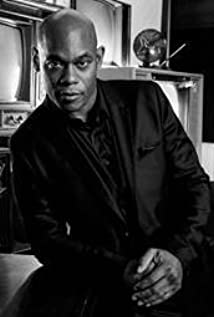 Bill is not emotional, but he's keeping his passions tamped down, maybe unwisely. Woodbine conveys great power whether serious or comic. He'd find the depth and pressure beneath Bill's still waters.
Magda Crane – Charlotte Rampling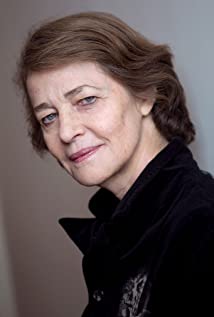 Magda is old, complex, and several steps ahead of you. In her whole acting career, including the upcoming Dune movie, Rampling has an intelligent, secretive toughness.