I'm so excited to share my novel's cover! Created by Duong Covers, it captures my old-meets-new theme in spectacular fashion.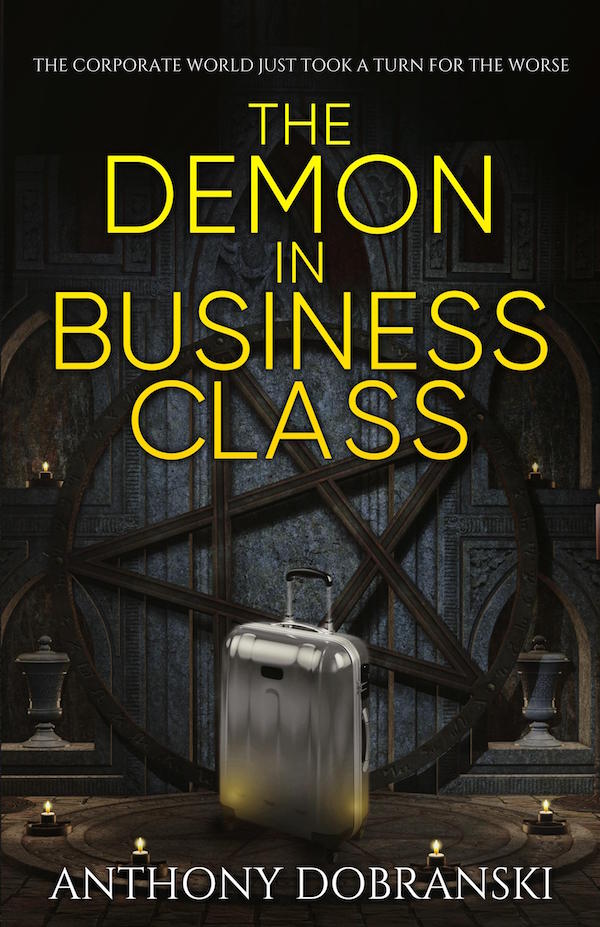 Speaking professionally, it's also fantastic. In case you wondered why titles are getting so BIG on book covers lately, thank online bookstores and their 100ish-pixel-wide icons. Here, not only the title but the central art really stands out at small sizes, a rare achievement. See for yourself –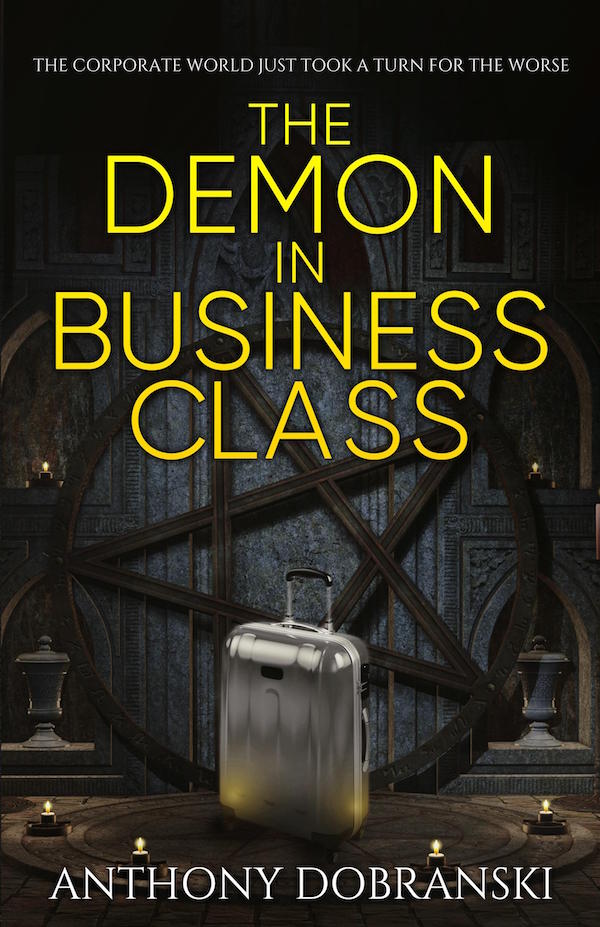 Just a couple more months before the world sees the cover around its book!